Haven Oaks Farm is privately owned by Jim and Sue Hooper. Located in Fort Edward, New York, we are 15 minutes form Saratoga Race Course. Our philosophy on horse racing is that it is our livelihood; we are in it to make a profit. That said, we always demand the most humane treatment of our horses and we will not endanger a horse or rider. If a horse cannot make a profit at the race track, we will minimize our losses, find an alternative career for that horse and move on. We will always treat our partners, our clients, and our horses with respect.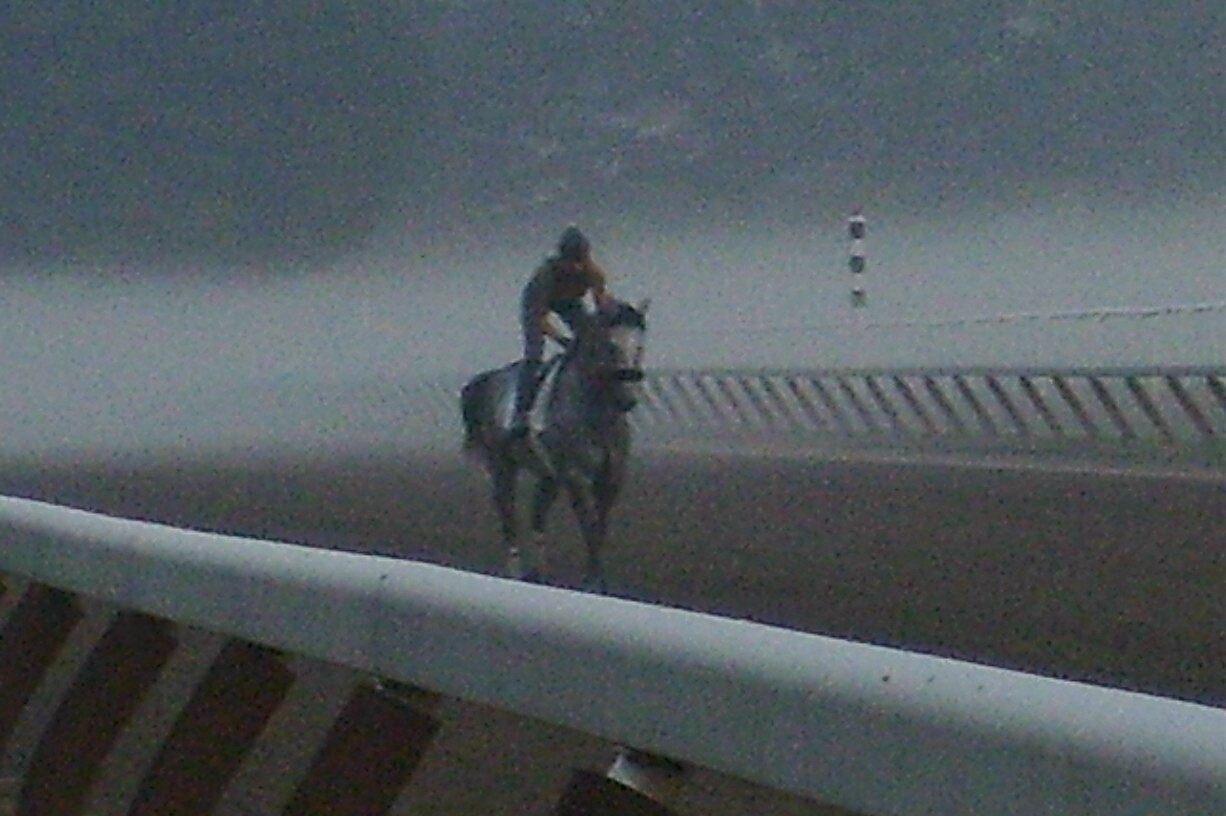 We offer true PARTNERSHIPS. We do not mark up our horses or charge administrative fees reducing the profit of the group. We are truly, in it together! If you are interested in learning more about partnership opportunities, please call
(518) 222-5032 or email Jim at hooperjim@hotmail.com. If you interested in full ownership of any of these horses, we will be happy to discuss this with you as well.

Sweetest Side SOLD!
Stonesider x Curly's Pride (Artax) - born March 22, 2009
This is a lovely, big-boned filly. She has a huge stride, wonderful, natural balance, and a brave, intelligent nature. She is training at Belmont, has her gate card and should be ready for her first start in March. We chose to start late with this filly as she is big and growthy and needed time to mature.